Prepared by Lu Wei Hoong, 12 Feb 2019
SPECIAL REPORT | Ten years ago, shortly after Chinese New Year, a political crisis gripped the country following the collapse of the Pakatan Rakyat government in Perak.
The collapse of the state government was triggered by the defection of three Pakatan Rakyat lawmakers, who quit their respective parties and pledged their allegiance to BN before the late Perak ruler Sultan Azlan Shah.
Although floor-crossings to the point of a ruling party losing the majority is not uncommon in other countries, such a development is typically followed by a snap election - or at least a test of confidence in the legislative body.
In the case of the Perak Crisis, there was neither, for the Perak ruler had decreed that he was satisfied that Pakatan Rakyat's Mohammad Nizar Jamaluddin no longer enjoyed the confidence of the majority in the state assembly and hence could no longer be the chief executive of the state.
The legitimacy of the Perak ruler's decision was later affirmed in court.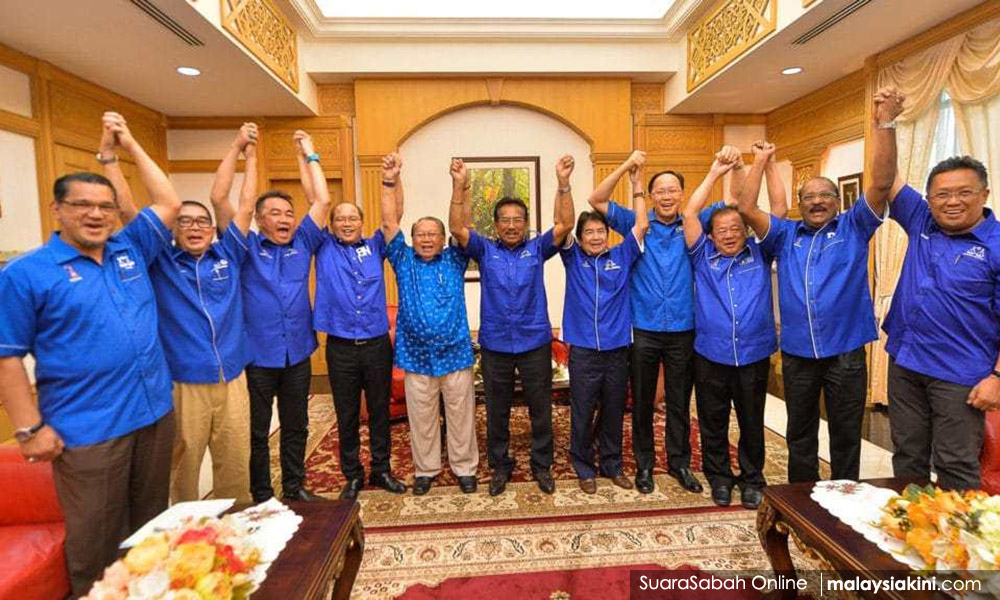 Last year, a similar crisis broke out in Sabah after a BN-led government was installed on May 10, only to collapse a day later due to defections. Again, the court affirmed that a new government can be installed through floor-crossing.
Against this background, the recent string of defections from BN to Bersatu and Warisan has resulted in questions on the need to institute laws to discourage defections by lawmakers.
So far, Penang is the only state in the country where its state assembly lawmakers must relinquish their seats should they switch camps, effectively eliminating the possibility of floor-crossing.
Putrajaya, citing constitutional guarantees on freedom of association, has been resistant to the idea.
These two steps are polar opposite approaches to floor-crossings and it begs the question of whether democracy can accommodate a balance between freedom of association and compelling a lawmaker to respect the mandate given by voters.
To answer this question, Malaysiakini referred to constitutional expert Syahredzan Johan, Penang Institute fellow Wong Chin Huat, activist Ng Yap Hwa and Southern University College assistant professor Phoon Wing Keong.
The five-year ban
Syahredzan pointed out that floor-crossing was not a new phenomenon but it only became taboo after the Perak Crisis, after an elected government collapsed for the first time in Malaysia.
Malaysians, he said, were more open to the defections, citing few objections to Anwar Ibrahim's initial plans to entice 30 BN MPs to join Pakatan Rakyat by Sept 16, 2008. The plan did not materialise.
It was only when an emboldened BN pulled off a similar attempt in Perak did the people realise that going through the backdoor to seize power was wrong and defectors would often be stigmatised.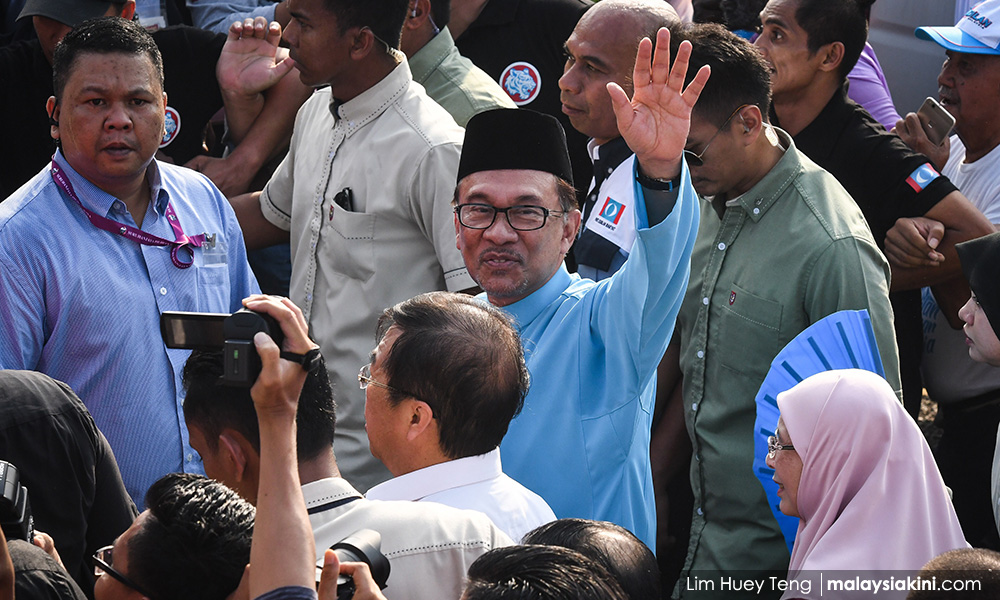 Now that a number of Umno MPs and state lawmakers have defected to either Bersatu or Warisan since the 14th general election, Syahredzan said, the legitimacy of doing so would depend on intentions.
"The question is, why do you want to leave Umno for Bersatu? That's the main issue that people have asked.
"Are you suddenly changing camp because your camp lost the election? I am not comfortable (with that excuse)."
However, Syahredzan pointed out that Malaysia's law does not allow a lawmaker who wishes to quit a party to seek a fresh mandate from the voters.
"We have seen that, for example, when Amanah members split from PAS. So, in such a situation, I think the best solution is for the particular elected representative to resign and recontest under the new political party.
"The problem is that in Malaysia, an elected representative who resigns from the seat can't contest and is disqualified from contesting in the election for five years," he said.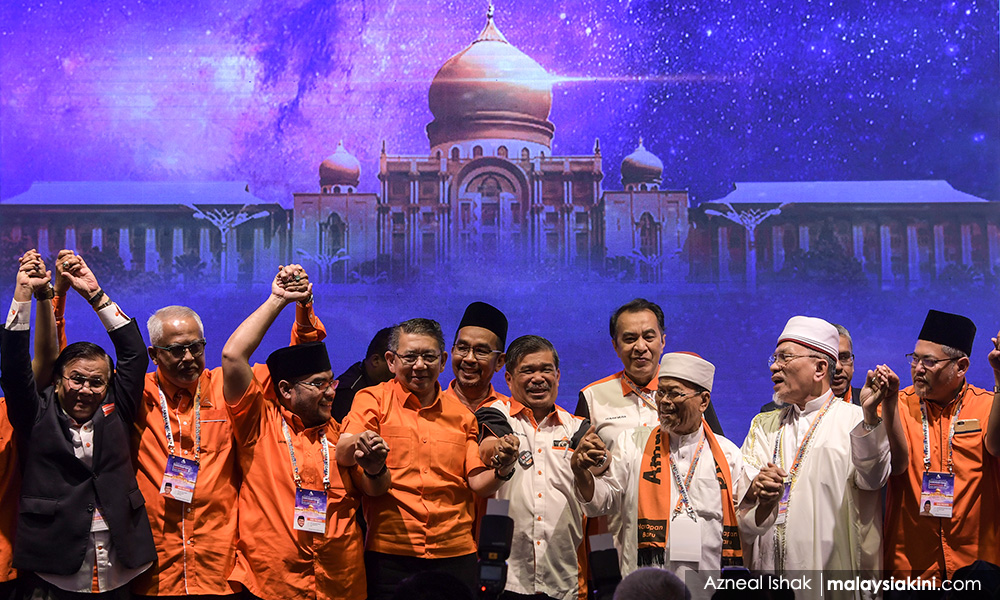 A way to address this, said Syahredzan, would be to abolish the relevant laws in order for defectors to seek a fresh mandate.
Arguments against
Wong, who was detained for his activism against the Perak coup, believed that laws to prevent defections should not be enacted.
Any form of law of such a nature would result in backbenchers following the executive blindly, leading to an elected dictatorship.
"I am staunchly against anti-hopping law today because I believe in the necessity of backbench revolt - without which a Westminster parliamentary democracy can become an elected dictatorship.
"For all its flaws, the United Kingdom Parliament has produced such rebels like Jeremy Corbyn, who defied his party whip 428 times in the 13 years when the Labour Party was in government (1997-2010) - on average 33 times a year.
"Corbyn (now Labour Party leader), was never sacked nor denied candidacy," Wong said.
He said the several reforms, such as providing opposition lawmakers with the same resources as government backbenchers and ensuring that opposition lawmakers would not face selective persecution, would discourage defections.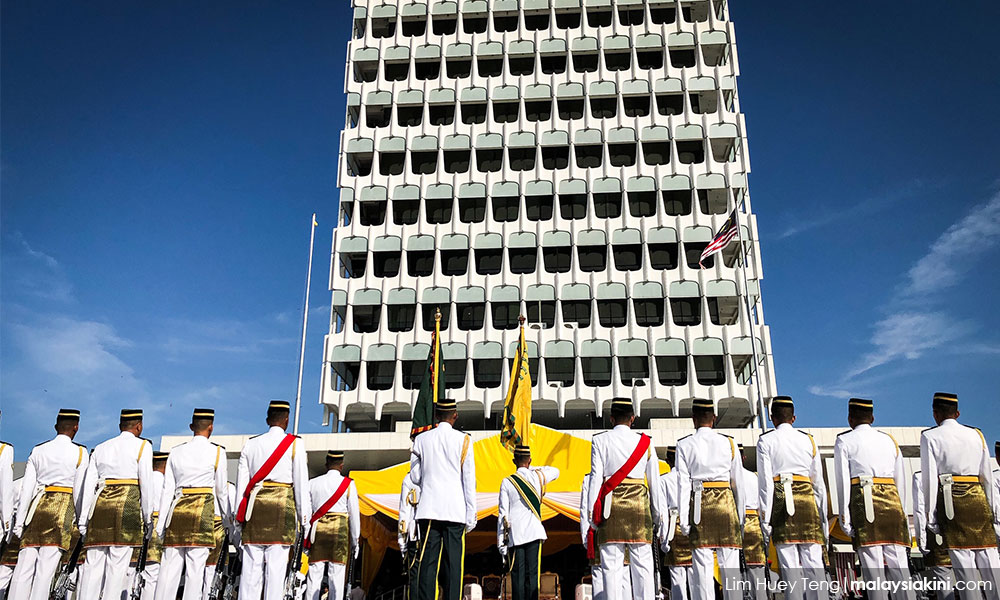 Parliament should also be reformed so that lawmakers would focus on their legislative duties instead of the current system of patronage, which can only be provided by being on the government bench, he said.
The only place where Wong forsees laws preventing defections being relevant is if Malaysia jettisons its first-past-the-post system for a mixed-member-proportional system, which he has been campaigning for.
Voters have the final say
But what if an elected lawmaker has a legitimate reason to defect? For Ng, there are precedents that Malaysia can follow to test the legitimacy of the decision.
Pointing to Taiwan, Ng said voters there can trigger a by-election by means of a petition, which can be used to test whether the defection was supported by the electorate or not.
"So, if the voters are not satisfied with their lawmaker's decision, they can launch a petition. Just 10 percent of the voting population is required to trigger a fresh election."
Under the election law of Taiwan, it requires just one percent of the constituents to initiate a petition for a fresh election - and 10 percent to support the petition.
Meanwhile, Phoon pointed out that most Western democracies do not have laws preventing defections to maintain some form of political elasticity.
"Sometimes, politicians will change their stance because they have a different opinion from the party on a certain issue.
"If a lawmaker defects because of political principles, then the person should be allowed to do so.
"If the decision is disapproved by voters, that lawmaker will lose in the next election anyway," Phoon said.
Share
---
Comments